Fraud Force Online Community Launched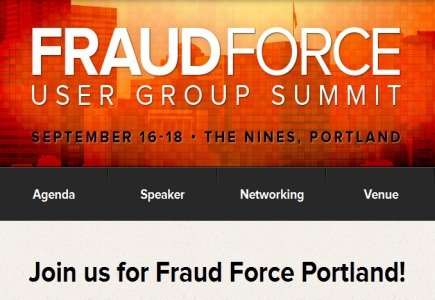 The virtual crime-fighting network is available exclusively to clients of Iovation, Oregon-based anti-online fraud company, which provides thousands of fraud professionals with a private, virtual community to connect and collaborate in fighting cybercrime.
This enables an insight into the latest attack vectors that internet fraudsters use as well as the latest techniques on how to thwart those attacks.
Some of the key features of the Fraud Force Online Community include: industry breakouts, topic groups, public, private and secret groups, polls, document sharing, and blogs.
As Vice President of Corporate Development Jon Karl said this week: "Sharing data is baked into Iovation&s DNA and is essential to combat constantly evolving Internet threats and the devices that are used to conduct them."
"Our clients have expressed great interest in having the ability to connect with other fraud analysts in a secure way while sharing real-time fraud and abuse intelligence through Iovation&s ReputationManager 360 solution," continued Karl.
He concluded by saying that: "The new Fraud Force Online Community enables them to do this, extending the valuable conversations already taking place at our user groups, facilitating law enforcement, and sharing fraud prevention strategies and tactics in a way that outpaces the fraudsters."
Top Mahjong Sites
Recent additions
Popular