World Match in Italian Partnership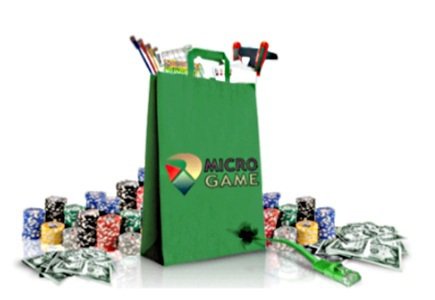 A supply agreement has been closed between online gambling content provider World Match and the Italian company Microgame with an aim to supply new Italian partner with AAMS regulator-approved online casino games, specifically developed for the Italian market.
It has been specified by the company that, for example, the Roulette it will provide Microgame with is the widest on the market, adding that apart from its superb graphics, the game includes two modes: the "simple" one, for the general user and the "pro" one to the more experienced players who can use preset bets, or save bets and analyze the game stats.
Furthermore, the games all have the layout, controls and usability made in a way to provide maximum player retention. There are also different languages, as well as Standard, Pro and Privee variations based on the minimum and maximum limits of the table.
Top Mahjong Sites
Recent additions
Popular