Zynga Reinforced by Former 888 Executive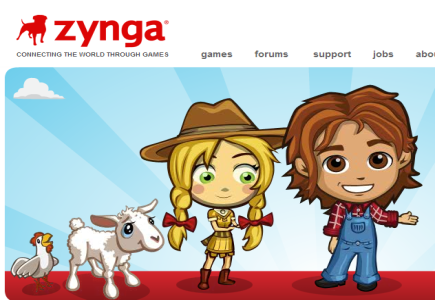 Ginzburg appointed as Zynga's COO
A new appointment has been made to social gaming giant Zynga&s team, reinforcing its lines in terms of potential real money online gambling action – a former 888 executive Maytal Ginzburg who has become Zynga&s chief operating officer for new markets.
It has been reported that she was formerly the senior vice president responsible for regulated markets at 888 Holdings where her position was that it&s important to integrate social features into the existing products in order to make interaction more welcoming to casual players.
"We want to attract players who will play for casual entertainment, and we therefore needed to deliver social platforms that are easy to use yet provide all the interactive features users expect," she said at the time.
Still, not much is known about her new appointment, as Zynga has declined to comment on it.
Prior to this, a number of senior managers left Zynga, including creative director Mike Verdu and Chief Operating Officer John Schappert.
However, this does not seem to deter the giant&s CEO Marcus Pincus from pushing forward with the company&s real-money online gambling ambitions, recently commenting that Zynga's first real-money products are in the pipeline, and that there is a real opportunity for the company to leverage its strong casino, poker, bingo and slots presence on Facebook.
He also specified that he expects Zynga's first real money gaming products to go live on international markets during the first half of 2013.
Top Mahjong Sites
Recent additions
Popular